More Fundraising…
Pop/Water/Snacks FOR SALE at CECC! Only $1.00!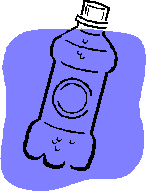 Thirsty? Tired of paying for over-priced pop, water and snacks? Then the CECC POP FRIDGE is where you should shop for your pop – and your water and your snacks. The price for a can of pop, bottle of water or a snack is $1.00. Just pay at the front reception desk.
Bring in Your Old Cell Phones to CECC!
This is a fundraising venture for CECC. Pitch-In Canada is an organization that collects old cell phones which are refurbished to re-use in emerging countries, or cell phones that can be recycled. This is a fundraising venture that is good for the environment! Pitch-In Canada will reimburse CECC for every cell phone we collect. It's Your Call!
The Cell Phone Collection Box is located on the ground-floor lobby, to the right of the reception desk.
CECC's USED BOOK SALE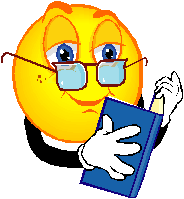 In the front lobby of CECC are hundreds of books and magazines, all for sale. Paperbacks are just 50 cents, hardcover books are $1.00, and magazines are just 25 cents. Sure, the library is free, but if you are going on holiday or just curling up for a quiet evening, spending 50 cents on a book that you don't have to worry about is a great deal! Check out the variety of material. You won't go home empty-handed! Many thanks to all who have donated these items to CECC for this fundraising effort.